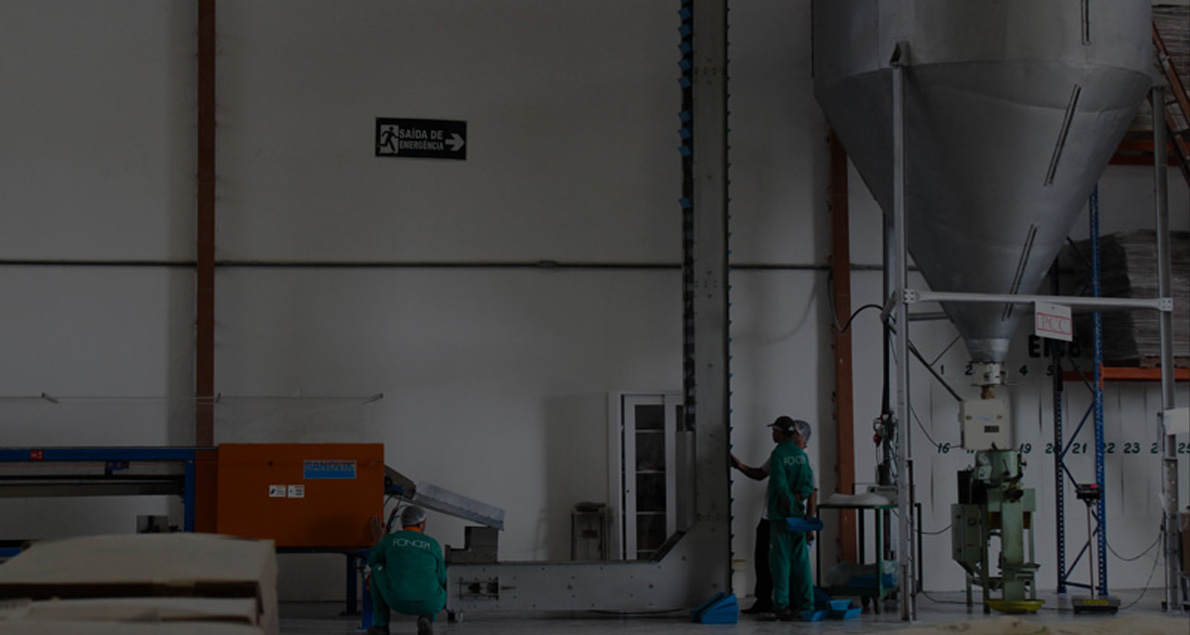 SEE HOW EXTRACTION IS MADE
CARNAUBA WAX.
Native species from northeastern Brazil, mainly in the states of Rio Grande do Norte, Ceará and Piauí. Important to the region's economy, Carnauba has many uses: its trunk makes sturdy beams and its leaves are used to weave hats and bags and to cover the roofs of humble dwellings. The most valuable component of Carnauba, however, is the wax obtained from the film dust that coats its leaves, protecting them from severe weather conditions, particularly in semi-arid regions. Wax harvesting follows traditional procedures.


UNDERSTAND
A LITTLE MORE
The type of wax and its coloration are related to the age of carnauba leaves. The base of the yellow wax is obtained from the narrow, sword-shaped center of closed young leaves. It is the best quality powder and has not been subjected to the process of maturation of nor to the effects of photosynthesis. The second is a darker grayish powder, removed from fully developed, fan-like leaves, and accounts for 80% of all raw material production.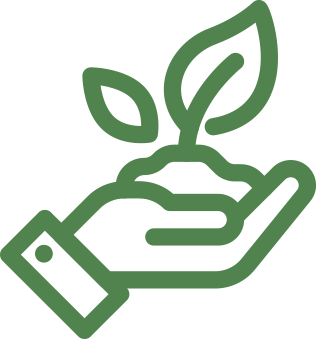 WE BELIEVE
IN A SUSTAINABLE WORLD
One important aspect that Foncepi truly believes in is the sustainability of the entire process. For the extraction of carnauba leaves, it is not necessary to clear the area. Rotation is used in the plantation, which favors the cutting and growth in natural time of the tree. In addition, cutting and first steps are handcrafted, ensuring low environmental impact and acting in favor of traditional knowledge.